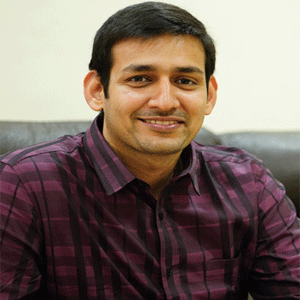 The world today thrives on spee as it is changing at a rapid pace giving birth to new technologies, consistently transforming itself with groundbreaking inventions that are altering the existing perceived reality and paving ways for more advancements. As a result, the world is now welcoming Fourth Industrial Revolution which is the amalgamation of rapid emergence of new business ventures and digital transformations. India also has been witnessing exponential growth in terms of technological innovation.
The remarkable evolution in the IT sector and the rise of innumerable entrepreneurial ventures are two instrumental factors behind India becoming the potential powerhouse for industrial development. With growing business complexities and introduction of new technologies, the need for efficient technocrats to fuel more inventions in order to aid the concurrent industry requirements is growing simultaneously. SASI Institute of Technology & Engineering observed the contemporary scenario and has endeavoured to educate the students with proper industry knowledge while creating an environment on the basis of latest technology education and encouraging research activities.
Located at Tadepalligudem, Andhra Pradesh, SASI Institute of Technology & Engineering was inaugrated in 2002 with the objective to contribute to the welfare of the society. The parent organization to the engineering institution, SASI Educational Society is spread over East & West Godavari districts to empower the rural areas of AP and it has students strength of over 40000 across several schools and colleges under its authority.
SASI envisions to enlight the students in the marginalized