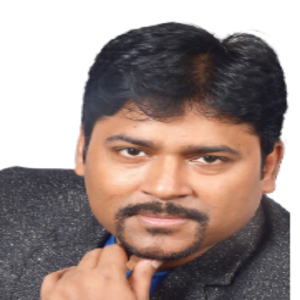 In this highly competitive world, the success of an individual hinges on the ability to communicate in English fluently and confidently. According to various surveys, people are paid 34 percent higher salaries in India if they can speak in English. Using the right tools to communicate the right message at the right time can salvage a crisis and motivate people to work towards success. Though we have thousands 'Spoken English' coaching centres available in every nook and corner of the country, spending considerable amount of time in an instructor-led classroom to learn the queen's language is not a wise move in this digital era. SpeakToday.com is an innovative portal, which offers a wide range of online English learning resources to help adults, job seekers, homemakers and professionals.
If You Don't Speak, You Won't Learn How to Speak
At speaktoday.com, learners can practice speaking and correct their pronunciation anytime online, which rarely happens in a classroom situation because teacher cannot give one-hour to each student daily.