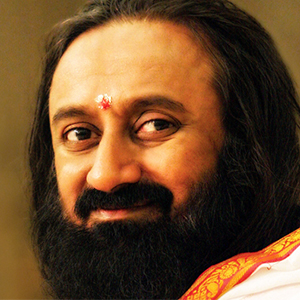 During the period of the 1980s, Indian spiritual leader Sri Sri Ravi Shankar formulated a series of practical and experiential courses in spirituality around the globe. Because of Sri Sri Ravi Shankar's teachings on lifestyle, his name often presides with the terms 'Sri Sri' or 'Guruji'. He believes that science and spirituality are linked and compatible, both springing from the urge to know. Absorbing this great man's philosophy and directed by his vision for education, Sri Sri University (SSU) came into existence in 2009 at Godisahi, Cuttack.
"SSU Has Witnessed Some Record Breaking Campus Recruitments Where The Recruitment Process Is A Collaborative Process Between The Students And Management"
Believing in the strategy of Learn-Lead-Serve, SSU is opportune to preserve the ancient wisdom of the East and in parallel offering the best of Western innovation. In a sprawling campus positioned over a vast landscape of 188 acres of land on a hilltop beside the bank of the tributary of river Mahanadi at the outskirts of Cuttack, the University has both residential and non-residential facilities. The beautiful campus is designed by renowned architects that can be compared to the ancient Universities of Nalanda and Takshila. The environment of the University has a cluster of minimalistic structures amid trees, shrubs and well-laid out lawns that provide a serene ambiance.
Driving Courses for Better Results
Since its inception, SSU is known for its world-class architecture education in India. Offering a range of pivotal, unique and cutting-edge undergraduate, postgraduate degree and doctoral (Ph.D.) programmes, the University has integrated the degree programmes with a short-term diploma and certificate courses. While imparting holistic and value-based education for creating visionary thinkers with social-consciousness out of ordinary students, SSU is giving rise to societal leaders who could filter out inevitable changes for