Browse by Year: 2018 | 2017 | 2016 | 2015 | 2014 | 2013
July - 2017 Special issue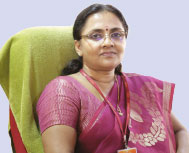 Amrita School of Pharmacy: Academic Mentors of Phamaceutical Sciences
Amrita School of Pharmacy is a constituent of Amrita Vishwa Vidyapeetham, No. 1 Private University in India in the National Institutional Ranking Framework (NIRF) 2017. Ranked in the 8th position...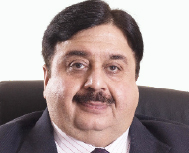 JSS University: Shaping tomorrow's Healthcare
Jagadguru Sri Shivarathreeshwara University or better known as JSS University is a respected leader in education, research and patient care.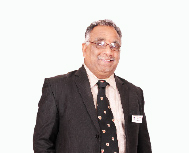 Ooty, a beautiful hill station in the state of Tamil Nadu that attracts thousands of tourists every year, has much more than the chocolates, tea and the botanical gardens to offer.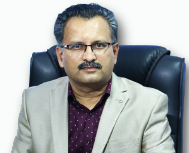 JSS College of Pharmacy, Mysore
JSS College of Pharmacy, Mysore, in its 44 years of journey since 1973, has always been committed itself to become a centre for excellence in pharmaceutical education and research and be a leader...
Top 10 Promising Pharmacy Colleges in India
In My View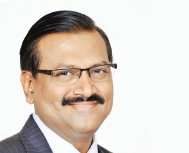 Adapting to the Confluence of Change in Times of 4.0
By Dr. Uday Salunkhe
Change has been the new normal for many years. Change has disrupted multiple aspects in the lives of people, societies and nations. more >>
Going Abroad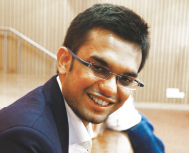 Factors to Keep In Mind While Applying Study Abroad
By Rohan Ganeriwala
Study Abroad programs are becoming increasingly attractive as more and more college students seek meaningful ways to spend college breaks or explore the true diversity of cultures. more >>
Mentors Opinion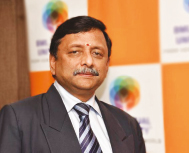 The Evolving Higher Education Scenario in India
By Prof. B S Satyanarayana
In the era of knowledge economy, the whole world is once again looking at India on account of both its demographic dividend and ability to innovate and adopt in an affordable manner. more >>
Scholastic Viewpoint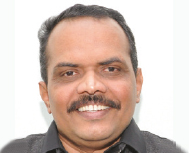 Pharmaceutical Marketing Management Programs- Are they Required?
By Dr. K.S.Chandrasekhar
According to IBEF, The Indian pharmaceuticals market increased at a CAGR of 17.46 percent during 2005-16 with the market increasing from US$ 6 billion in 2005 to US$ 36.7 billion in 2016 and is... more >>
Last Word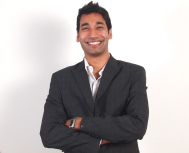 The Need of Grassroots-Level Transformation in Online Education
By Vamsi Krishna
Online education is a broad term, which includes recorded content, testing, assessment, live tutoring, exercising online tools and so on. more >>
Editorial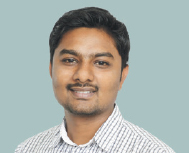 Indian Pharmacy Education Needs to Meet the Requirements of the 21st Century
By Sarath Shyam
Pharmacy, the art and science of manufacturing and dispensing of drugs for the treatment and prevention of diseases, is not a new concept for us. more >>