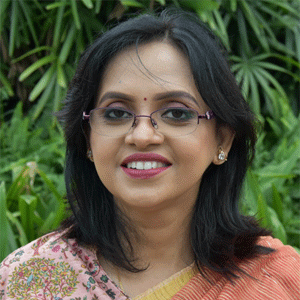 Business schools have played a crucial role in preparing students for successful careers in the business world for several years. The market analysis shows that the global market for executive education programs exceeded $37.8 billion in 2021 and is predicted to reach $109.6 billion by 2031, with a CAGR of 11.2 percent over the forecast period. The demand for flexible and personalized learning experiences, practical experience, and real-world skills development opportunities is driving sales growth. In response, business schools are exploring new approaches to teaching and learning, including experiential learning, blended learning, and online education.
They must keep up with technology and prepare students for global challenges by developing cross-cultural competencies, geopolitical awareness, and regulatory expertise. GLF Business School in Kolkata is one such business school that is leading the way in delivering formidable entrepreneurs to Indian society. With the vision to be a catalyst of management education in the process of change from a traditional business administration model to business leadership, GLF Business School has been recognized as the best B-School in India by ASSOCHAM (Associated Chambers of Commerce & Industry of India) for its coherent initiatives.
GLF Business School goes beyond classroom lectures and a degree in business management, with a focus on training their students to be skilled in various fields such as transport and road safety, sustainable water usage, alternate energy, and environment and disaster management. To meet the growing demand for management degrees, GLF offers a two-year master's degree program affiliated with West Bengal State University.The school provides its students with practical sessions, training programs, projects, and internships to equip them with the necessary skills for success in the business world. Additionally, GLF offers courses in Business Intelligence & Analytics, Biotechnology, Marketing, Retail, Advertising & Brand Management, and more, utilizing technology-based learning methods.