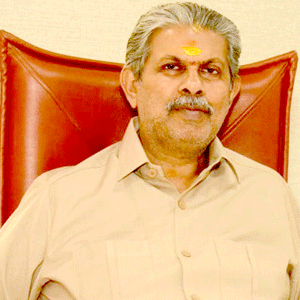 Management education in India, though only about 74 years old, has made rapid strides in recent years and has seen a massive change in terms of how Management as a subject is taught in Business Schools. The technological revolution sweeping the world in the last couple of decades has influenced this change and Business Schools have been quick in adapting to this changing environment. Ramaiah Institute of Management Studies (RIMS) has been constantly changing its pedagogical practices and incorporating industry-relevant syllabi to make its educational offerings robust, relevant, and meaningful. By doing so, RIMS is able to prepare its students to become industry ready the moment they step out of the portals of the Institute.
While RIMS offers regular subjects to students, it also delivers value-added certification courses in the areas of Business Analytics (certified by KPMG, a big four accounting firm in the world), German Language (certified by IITE) and Aptitude skills for the two-year Post Graduate Diploma in Management (PGDM) course.
To add to it, RIMS also offers new-age dual specializations like Business Analytics and International Business apart from regular specializations like Marketing, Finance, HR, and Operations in the second year of the PGDM program. RIMS also delivers specialization-based Analytics courses and a few technology-based courses like Digital Marketing in the second year of the PGDM program. All students are offered dual specializations too.
"In order to make its students industry-ready, RIMS ensures that the problem is addressed at the grass root level by involving the industry in framing the syllabus for every subject that will