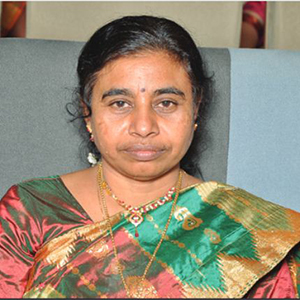 The founder of Asia's largest educational conglomerate Narayana Group of Educational Institutions, Dr. Ponguru Narayana is an eminent name in the history of education. Ranging from residential schools to professional colleges and coaching centers, Dr. Narayana has left no section untouched in the arena of academics. Initiated in 1979, today, Dr. Narayana has turned Narayana Group of Educational Institutions into an epitome of ultimate destination for students across the world.
Each institution under the shield of Narayana Group of Educational Institutions has embossed a distinct niche in their respective area. The organization has established institutions under its name in field like Medical, Dental, Physiotherapy, Engineering, ITI, I.A.S Academy, B.Ed and so on.
Started with merely 40 B.Sc nursing students, today, the institution is welcoming 270 students per year in varied courses. The courses offered in the institutions covers almost everything from B.Sc degree to Post Basic B.Sc. Nursing and Post Basic Diploma Courses to Diploma in General nursing and Midwifery. Following the syllabus of Indian Nursing Council (INC), the institution has designed several co-curricular activities apart from the regular curriculum.
For instance, students are involved to participate in programs like Enrichment and Continuing Nursing Education (CNE) on topics viz. Robotic nursing, Uterine Transplantation, Schema Therapy and hosted International and National Conferences and so on, where both the teachers and students are provided insights on trending subjects in the industry. "The credit of our student's success to a great extent goes to the talented faculty members we have. They abide by to guide the students and evaluate them with the OSPE process, i.e. Objective Structured Practical Evaluation," says Dr. Indira. S., Principal, Narayana College of Nursing.
The Narayana College of Nursing has been awarded as "Best Nursing College in A.P by Worldwide Achievers in the year 2015.