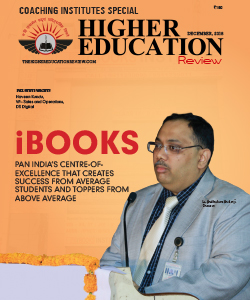 Coaching Institute of the Year 2018
"Entrance coaching is like a 100-meter sprint. If you relax even for a moment, you are out of the competition." This may not be a great advice, but those who have been to entrance coaching centre would have definitely heard these kinds of roaring statements many times, while sitting in the middle of another hundred students with textbooks that were filled with thousands of multiple-choice questions and workbooks that were specially designed to find answers in the quickest possible time. This special coaching will happen every Sunday, or in a regular mode, where each hour of the classes would feel literally like a 100-meter sprint. The teaching there would happen faster pace than the regular school and most of students would be very vigilant in writing down whatever the teacher on the dais said. Some students would even write down the 'do-not-relax' advice, as if it was quoted directly from a holy book!

Even today, the pattern of coaching and the way we conduct entrance exams have not changed much. It is still objective and it will remain disconnected from the subjective manner of learning that happens in the mainstream education sector. However, the business of coaching has flourished like never before. Even the biggest economic recession could not stop this industry from growing. Although, there are no accurate data, some estimates shows coaching as an industry that has recorded a whopping growth of almost 35 percent in the last five-six years and it is likely to touch USD 70 billion this year.

With so many coaching classes mushrooming, comes the difficulty of choosing the right one. Our panel that consists of top HR Managers, experts in the industry and the editorial team has used all the parameters to bring some of the most promising coaching institutes in the country as 'Coaching Institute of the Year 2018.' We hope that our efforts will help the parents and students to make accurate decisions about their coaching partners.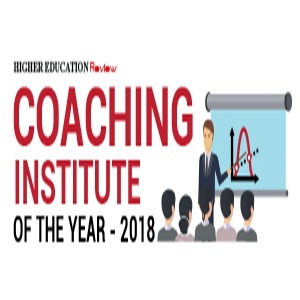 Nominate College/Institute
×
Nominate College/Institute
Our subscribers play a decisive role in finalization of our annual list of "Coaching Institute of the Year 2018" by nominating those which have served them with excellence and are praiseworthy. If you feel there is a College/Institute that deserves to be on our annual list, do write to us about them mentioning their value proposition.
Data not inserted