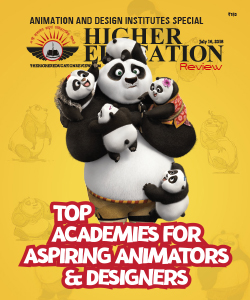 Top 10 Promising Animation and Design Institutes
It has been estimated that by 2020 Millennials will make up over a third of the global workforce and over one-third the population of India will be between the ages of 15-32 years old. Fuelled by India's growing millennial population, it is not hard to predict that the country is going to get a makeover followed by the entrance of fresh and modern philosophies. Good proportions of young minds have already initiated this revolution and are breaking the shackles of age-old perceptions, especially in the field of education. Where once parents used to play a prominent role in deciding the career path of their wards, today, the students are coming forward and expressing their interests without any fear and uncertainties.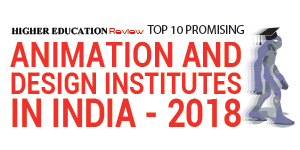 Nominate College/Institute
×
Nominate College/Institute
Our subscribers play a decisive role in finalization of our annual list of "Top 10 Promising Animation and Design Institutes" by nominating those which have served them with excellence and are praiseworthy. If you feel there is a College/Institute that deserves to be on our annual list, do write to us about them mentioning their value proposition.
Data not inserted