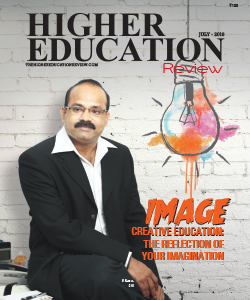 Training Provider of the Year 2016
In order to achieve inclusive growth, a skilled youth is the utmost requirement for any nation. India, the second largest populous country in the world, still faces acute manpower shortage in all job sectors and it is mainly due to the low rate of employable workers. Despite the fact that the IT sector carries out the highest number of recruitments from the pool of engineers in the country, reports shows that nearly 75 percent of the engineers are not skilled enough to work in this sector. The critical concern is that the young workforce entering the job market every year continues to lack the skills they need to qualify as employable or require significant training investment once employed. Companies are spending ever larger sums of money as they enter a skilling arms race to train their workforce to keep pace with the increasing demand for digital services. With about 20 million individuals joining the workforce every year, tackling the pressing issue of skill gap is imperative as it could derail India's growth. 

With a mission of developing India, the central government has initiated several skill-development plans in association with private training providers. However, there is a clear imbalance between demand and supply of skilled manpower in the country. This is where the training providers in the professional job arena are stepping in to augment the skill sets of fresh graduates and professionals who aspire to move up the corporate ladder. We at the Higher Education Review recognize that the infrastructure, faculty and the performance of its trainees in the industry, which in turn can be considered by the clients recruiting them, congregate to define the value of training provided by a training institute. Our panel that consists of top HR Managers, experts in the industry and the editorial team has used all of the parameters to bring some of the most promising training providers in the country as "Training Provider of the Year 2016." We hope our efforts will help the fresh graduates, working professionals and corporate companies to make accurate decisions about their training partners.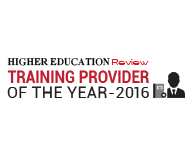 Nominate College/Institute
×
Nominate College/Institute
Our subscribers play a decisive role in finalization of our annual list of "Training Provider of the Year 2016" by nominating those which have served them with excellence and are praiseworthy. If you feel there is a College/Institute that deserves to be on our annual list, do write to us about them mentioning their value proposition.
Data not inserted