Higher Education Review ›› Magazine ›› July-2018 issue
Essential Skills needed in Hospitality Industry
Author : Nigel Viegas, Executive Director, Bahrain Institute of Hospitality and Retail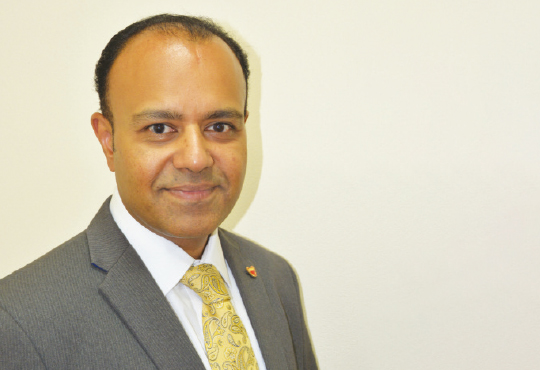 Nigel Viegas, Executive Director Bahrain Institute of Hospitality and Retail
Hotel and tourism take you to the dynamic and most innovative industries. The opportunity is vast for those who are passionate to join the industry of their choice. The hospitality and tourism industry is a great platform to continue the ladder of career growth and development. It is a growing industry, fast-paced, operational, 24/7; it provides the opportunity to take you to places and meet people from around the globe.
But, before choosing this field, it is vital to know the interest of the students and their individual differences; this can be determined by providing appropriate diagnostic examinations and screening. Some of them are interested in academics; some are into applied sciences and others will be suited for technical-vocational programs.
It is one of the most important goals of a nation to keep track of its employment status while keeping an eye with the educational system
The government has to provide the students with a proper educational platform that suits their interests where they will thrive, grow, and obtain high marks. This will prepare them to be skillful and be part of a quality workforce.
Teachers and parents have to work hand in hand by guiding the students to look into the possibility of opting for Practical and Technical Education like of what is evident at the US, Europe, Japan and other progressive countries. They should also provide and focus on technical – vocational education, along with non-formal education, to eliminate out of school youth and provide a job for the unemployed.
It is one of the most important goals of a nation to keep track of its employment status while keeping an eye with the educational system. The following major issues are faced in today's formal education platform that needs to be addressed: