Higher Education Review ›› Magazine ›› December-2017 ›› Special issue
How Quality Mentoring and Coaching Can Be Achieved In Training IIT-JEE Aspirants in Rural India
Author : Ramesh Batlish, Expert, FIITJEE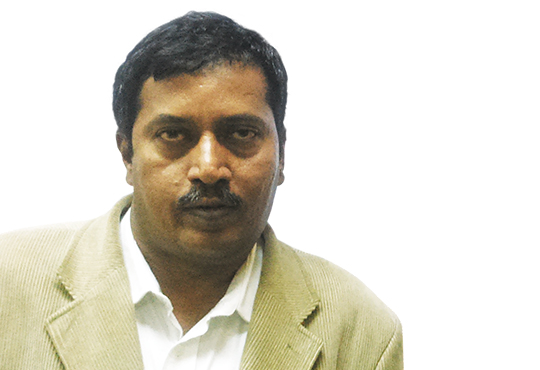 Ramesh Batlish, Expert FIITJEE
Preparing for JEE is no easy feat. Right from the start you have to be ever so careful and meticulous in the planning. Afterall, with your career at stake, making it to one of the most prestigious institutes in India requires nothing less than painstaking efforts. To begin with, a good coaching institute will provide the right platform to pursue your dreams, arming you with the ideal preparation, training and mentors that can successfully shape your future. You cannot just settle down with any ordinary coaching institute.

To find a good coaching institute that well-prepares you for the D-day and positively outlines your strengths and play down on your weaknesses is of utmost importance. The right coaching centre will help you maintain a balance in both dimensions- school examinations and entrances exams simultaneously, which itself is an arduous challenging task. A dedicated coaching institute of repute will provide the adequate right guidance and hone the analytical skills necessary to tackle such highly competitive examinations.

If you are on the lookout for coaching centres, this checklist will help you sift through the credible ones and the not-so reputed ones:

An Excellent Track Record

One of the biggest differentiator of an experienced coaching centre is their track record, for example how many students were enrolled for the course, how many were successful, what percentage of students secured ranked within top 1000 or top 500 or within 1000.Success trail and testimonials are a testament to the success of an institute and a consistent record speaks volumes of their exemplary infrastructure, methodology, teaching faculty and good study material. A coaching institute with higher success record is more likely to give you the best training and guidance for achieving your goal.