Higher Education Review ›› Magazine ›› July-2018 issue
The Necessity for Hospitality Education in India
Author : Veer Vijay Singh, CEO & MD, Trance Hotels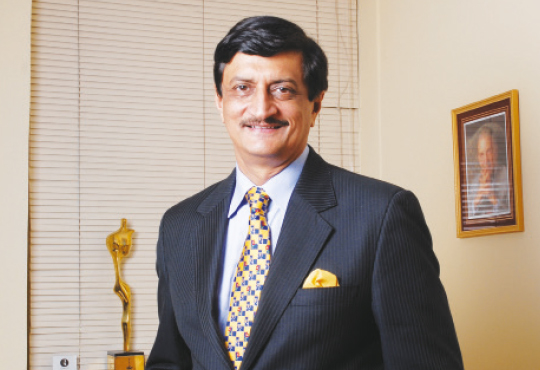 Veer Vijay Singh, CEO & MD Trance Hotels
The Indian Hospitality Industry five years ago, we had stuck at a figure of 2.0 million tourists per year and this has gone up to 8.8 million per year. This has been possible due to strong marketing initiatives by the Government of India Tourism Department such as Incredible India 1, Incredible India 2, Athiti Devo Bhava and so on. Online visa has played a major role in easing the number of foreigners coming to our country. The fastest growing segment is the midscale segment which falls under the 3-4-star category as there is a large demand on the domestic tourists and as well as foreign tourists in these categories which are looking for clean, hygienic rooms with basic facilities at value for money proposition.

The Right Institute for Hospitality

The Indian Hotel education system can be covered under three types of institutions:

a.National Council - Central Government IHM (Institute of Hotel Management) in key cities of India.

b.Private Colleges of higher standards such as Taj Aurangabad, OCLD (Oberoi Centre for Learning & Development), Manipal College, and many more affiliated to International Hotel Schools.